The Golf Shop at Mill Creek
Here at Mill Creek we carry the highest quality and latest trends in golf equipment and apparel for the perfect game and look, we also offer expert club fitting and lessons for players of all skill levels!
You'll find brands such as Callaway, Ping, Footjoy, Titleist, LinkSoul, Bridgestone, Bermuda Sands, Antigua, Ouray. If we don't have what you want in stock, we will be happy to make special orders.
Professional tournament services available for groups of any size from a small group looking for a new course in the rotation, to the largest company outings or charity events!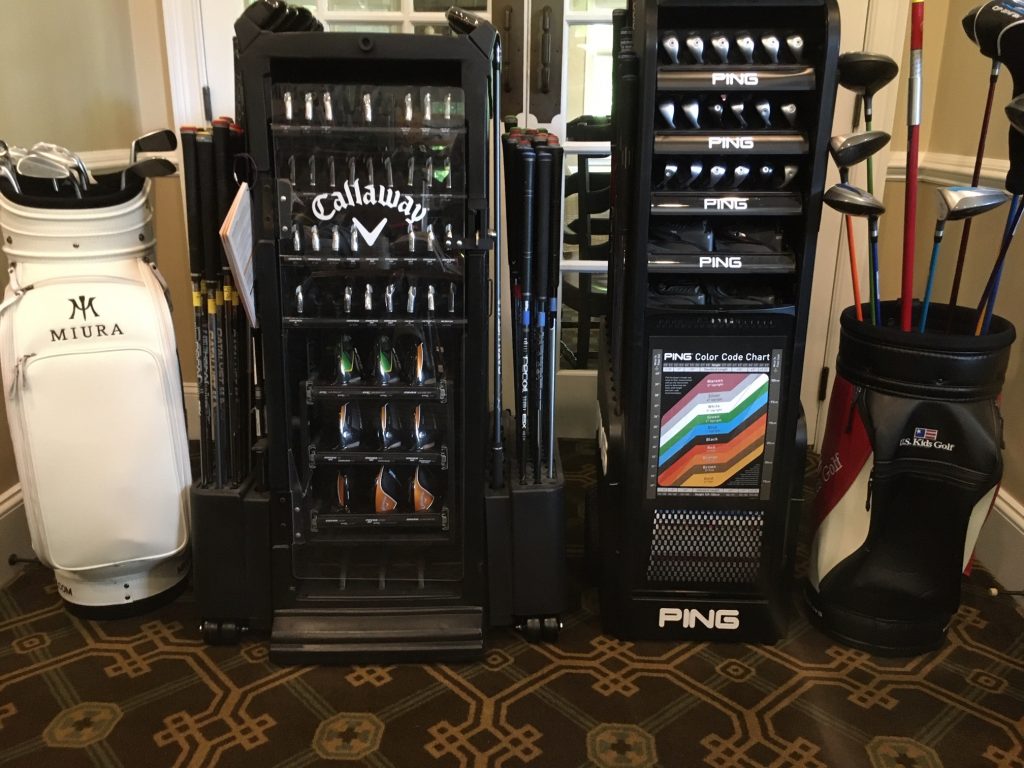 Club Fitting
We offer expert club fitting from Callaway and Ping just call the pro shop to schedule your individual club fitting appointment by calling 919-563-4653.
Putter Fitting     15-30 Minutes
Wedge Fitting     15-30 Minutes
Iron Fitting     30-45 Minutes
Woods/Hybrids Fitting     30-45 Minutes
Driver Fitting     30-45 Minutes
Fittings start at $49.99 or you can try our full bag fitting for only $149.99
Demo clubs are available from Miura, Titleist, SeeMore & Callaway!
Mill Creek Virtual Shop
Check out whats new and shop for Mill Creek gear online! Click on the Mill Creek link below to see what great new products we have in the Pro Shop!